Saturday, June 3, 2017
Proceeds from Stampede for Scouting are designated to provide Scouting programs to underprivileged youth in at-risk neighborhoods in Kenosha, Milwaukee and Racine.

This event encourages physical fitness while offering Milwaukee's beautiful and captivating zoo as a classroom. It is our promise to Scouts to teach them character and leadership skills while having fun outdoors.
---

Event Details:
Location:
Milwaukee County Zoo
10001 W. Bluemound Rd
Milwaukee, WI 53226
Event Day Activities:
6:30-7:15 a.m. ................Registration
7:30 a.m. ..........................5K Run
7:35 a.m............................5K Walk
8:00-9:00 a.m. .............Pancake Breakfast
Awards to Follow
Entry Fee: Ages 3+
º Before May 26, 2017: $30.00
º After May 26, 2017: $35.00
Divisons:
Male & Female: Under 10, 10-14,
15-19, 20-29, 30-39, 40-49, 50-59, 60+
Contact Us:


Absolute Race Timing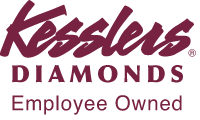 Wayne and Lori Klomstad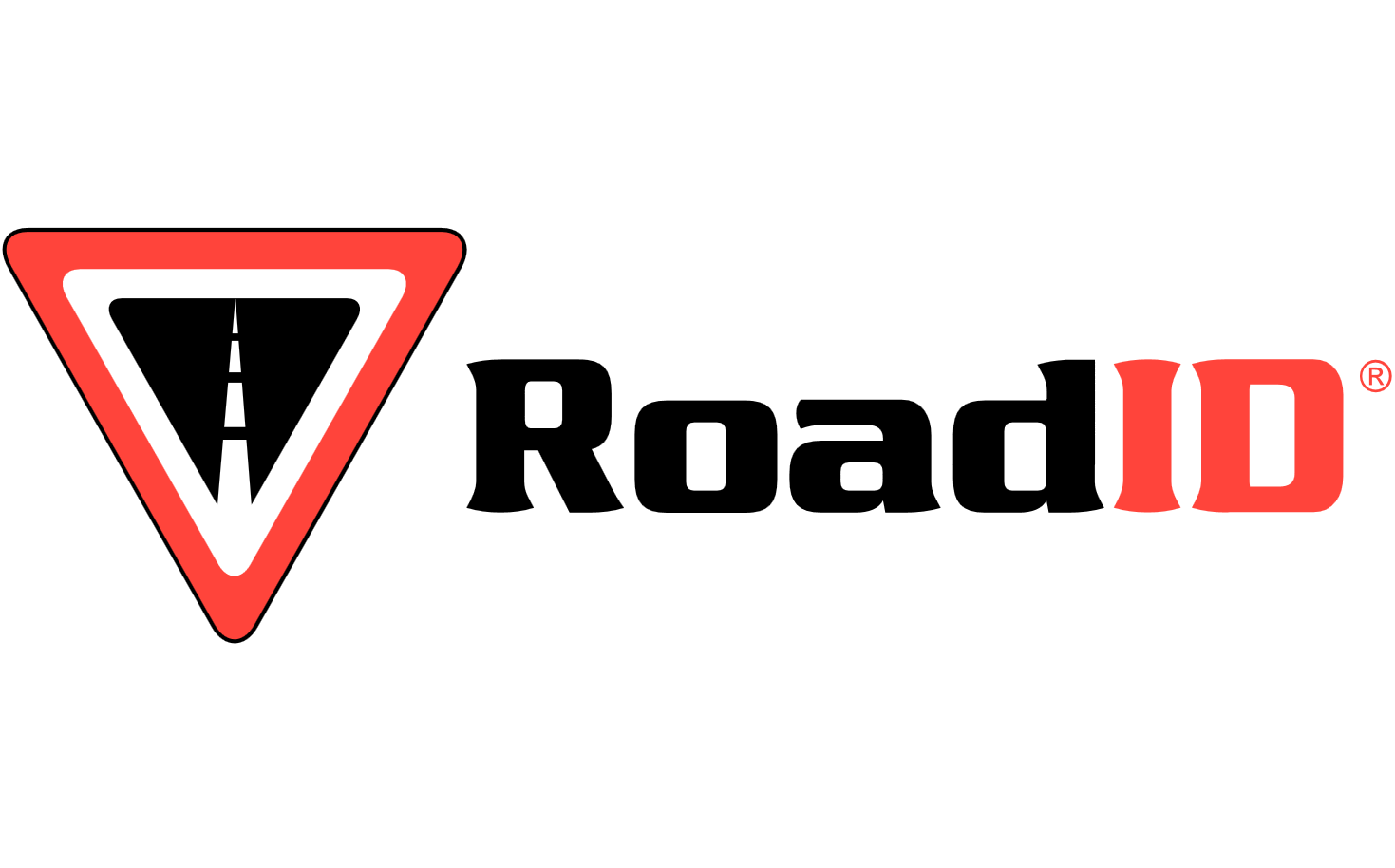 Russ and Bonnie DeLap
Sherpers

T-Shirt Sponsor:

Pancake Breakfast Sponsor: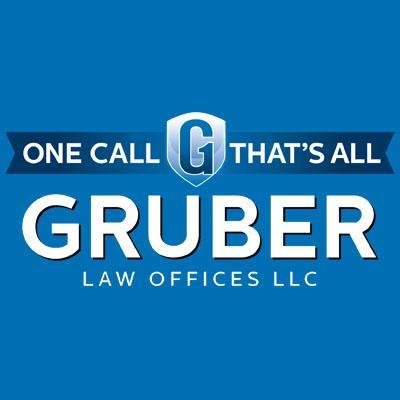 View 2016 Event Photos: